AC cooling fan Top 10 Applications_No. 7–Load Bank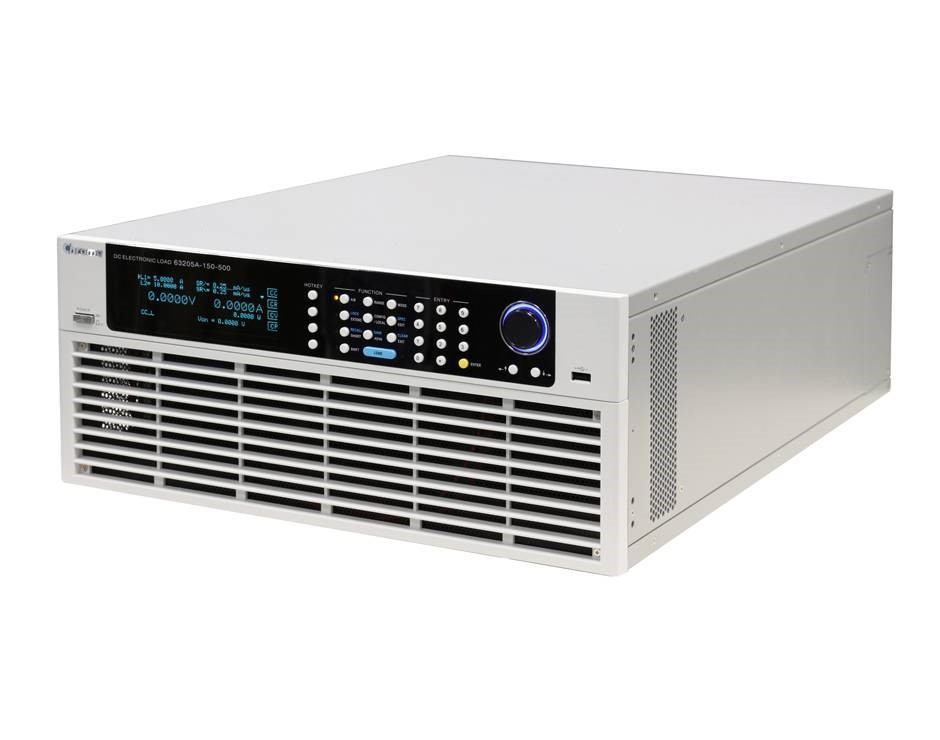 In the load bank, 'Load' refers to the electronic components that consume power at both ends of the power supply in the circuit. The general load can be divided into:
A. Resistive, such as bulb.
B. Inductive, such as drive motor
C. Capacitive, such as switching power supply.
In general, the greater the load, the less the system performance. In order to maximize the system performance under certain condition, the regular performance test is required.

Load testing
It is the process by testing the system performance and behavior, to find the possible issue in the system, to make sure that system can afford under the maximum working load. The loading test is so called as 'capacity test', 'longevity' or 'endurance' test.
There are multiple ways to perform the load test, customers may decide upon the testing needs. So, the choice of load testing machine is very important as well.
Fulltech Electric Co., Ltd. would like to suggest you to choose the cooling fans which pass the safety certification by 3rd party, such as UL, TUV and CE to make sure the cooling fans are complied with the requirement of quality, life expectancy, efficiency, and low noise.
You may want to see: AC Tube Axial Fan; or contact us for more professional suggestion.
---